Virtual Learning Academy
Join our Virtual Learning Academy Family!
The Virtual Learning Academy (VLA) provides an engaging community of learning focused on supportive relationships that recognize everyone's talents. This learn-at-home option for Kindergarten through 8th grade blends traditional textbooks with online assessments, lessons, and games that reinforce learning. Students achieve curriculum objectives in a setting other than the traditional classroom. Virtual Learning gives parents the opportunity to teach their children at home or on the road with the support from a supervising, credentialed teacher. Students develop study habits and independent thinking skills through the virtual learning experience that make them more academically prepared for college and careers in the 21st Century.
The Virtual Learning Academy is FREE of charge and open to all students in the Oak Grove School District and to all students in Santa Clara County and the adjoining counties of Santa Cruz, San Mateo, San Joaquin, Stanislaus, Merced and San Benito with an inter-district transfer.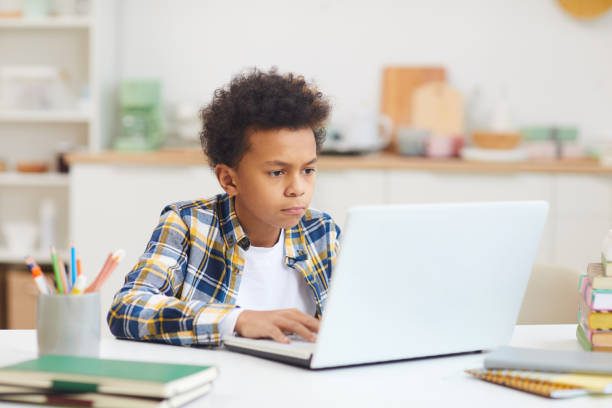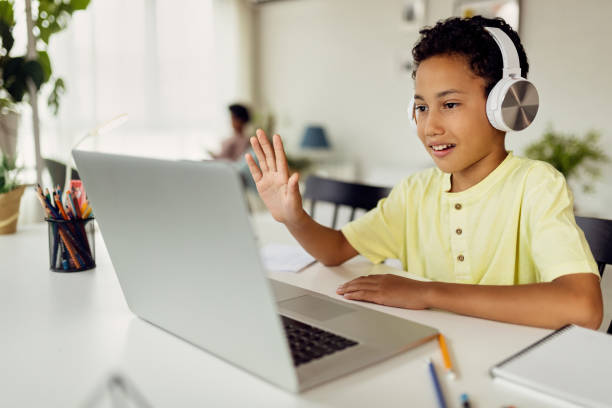 Is the Virtual Learning Academy the right fit for YOUR family?
* Do you want to take an active role in your child's education?
*Do you want your child to learn in a nurturing environment?
*Are you seeking a rigorous, flexible education?
*Do you want to take advantage of the latest learning technology?
*Do you like the idea of homeschooling but don't know where to start with the grade level curriculum?

If you answered "yes" to any of these questions, Oak Grove School District VLA may be the right choice for you and your child. For additional information, please check out flyers below and check out our upcoming Virtual Tour.
Vickie Lee,
VLA Program Assistant
Sheetal Singh,
VLA Program Administrator
Stacey Sliger,
VLA Kinder-5th grade Teacher
Sean Breidenthal,
VLA 6th-8th grade Teacher
Oak Grove Virtual Learning Academy Virtual Information Night
February 28, 2023 - 10:00am to 11:00am via Zoom
Meeting URL: https://edmentum.zoom.us/j/98420068022
You can also dial in using your phone. Dial: 1-669-444-9171
Meeting ID: 984 2006 8022
March 29, 2023 - 5:00pm to 6:00pm via Zoom
Meeting URL: https://edmentum.zoom.us/j/96170710756
You can also dial in using your phone. Dial: 1-669-444-9171
Meeting ID: 961 7071 0756
Oak Grove School District provides everything you need to make your child's education a success!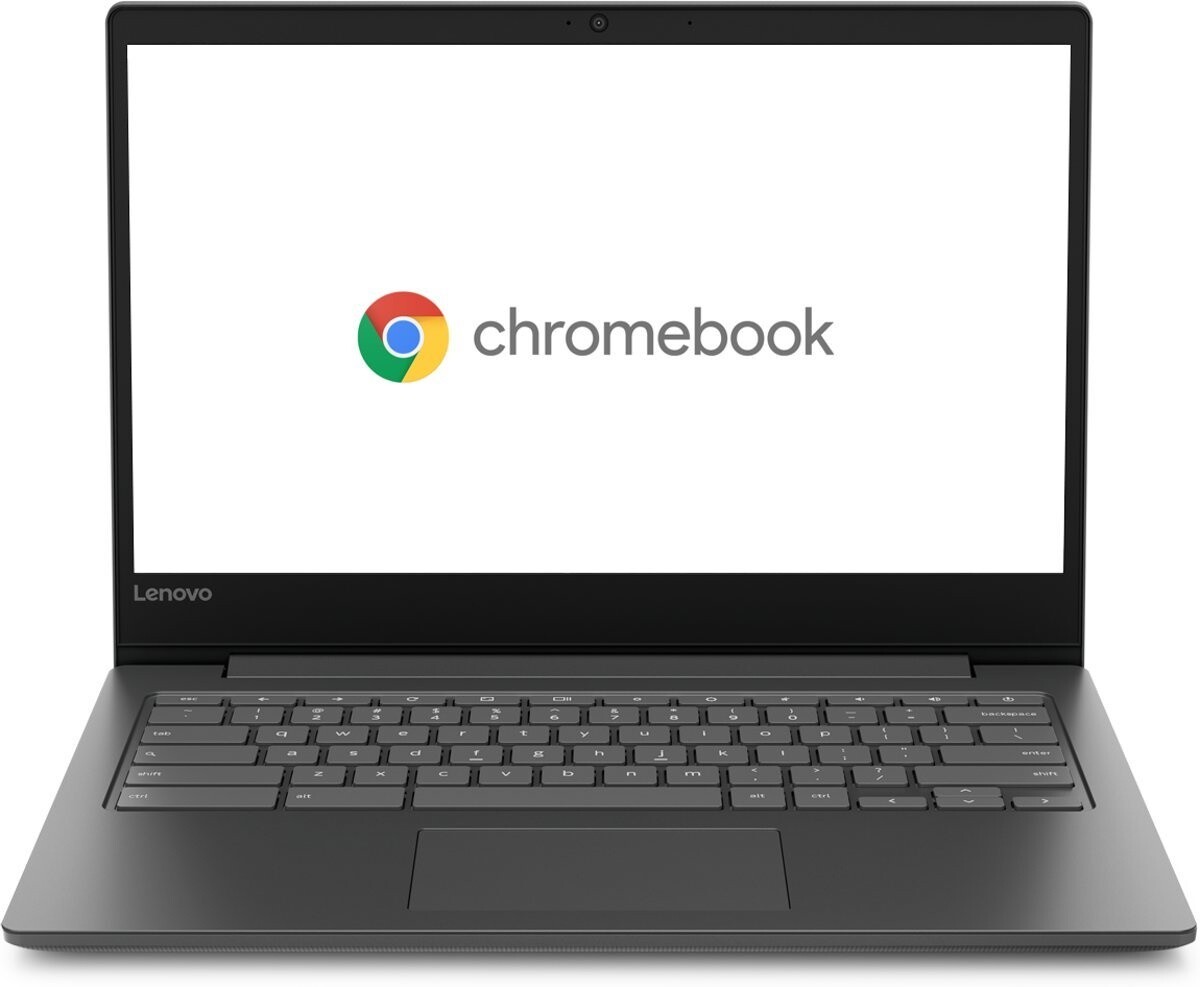 Chromebooks are provided to families at NO-COST! VLA also provides minimal materials to use at home to support your child in their at-home learning.
Online Resources including activities, videos and websites integrated into the lessons. VLA provides a rigorous, classic education through an accredited curriculum.

Live Support from Edmentum is provided 24/7 from enrollment to completion from professional educators here to support you and your child!

To apply for the Virtual Learning Program, you must be first enrolled in the Oak Grove School District. To enroll online, please visit: OGSD Enrollment Page. Enrollment for the 2023-2024 school year opens on March 1, 2023. If your child currently resides in another district besides Oak Grove, please visit the School Transfers Page to complete the Inter-District application first before applying online. If your student is currently enrollment (or once you have completed the online registration), please visit the Program Options page to complete the Program Option Application for the Virtual Learning Academy. All completed applications should be submitted to Vickie Lee at vlee@ogsd.net. For questions, please call 408-227-8300, ext. 308248.
Contact Information
Vickie Lee
VLA Program Assistant/Secretary
408-227-8300, ext. 308248
Email: vlee@ogsd.net
Sheetal Singh
VLA Program Administrator
408-227-8300, ext. 100263
Email: ssingh@ogsd.net
Stacey Sliger
VLA Kinder-5th grade Teacher
408-227-8300, ext. 308248
Email: ssliger@ogsd.net
Sean Breidenthal
VLA 6th-8th grade Teacher
408-227-8300, ext. 308248
Email: SBreidenthal@ogsd.net